Exist experiences that generate a fortunate alchemy of emotions and sensory perceptions. For this we guard in the memory and return to them to find harmony and balance of those moments.
Focus on nature, the land and its traditions, passion for research, the recovery and the preservation of ancient stone structures that characterize the multiple aspects of our country, high technology conjugated to the design, research into materials and details.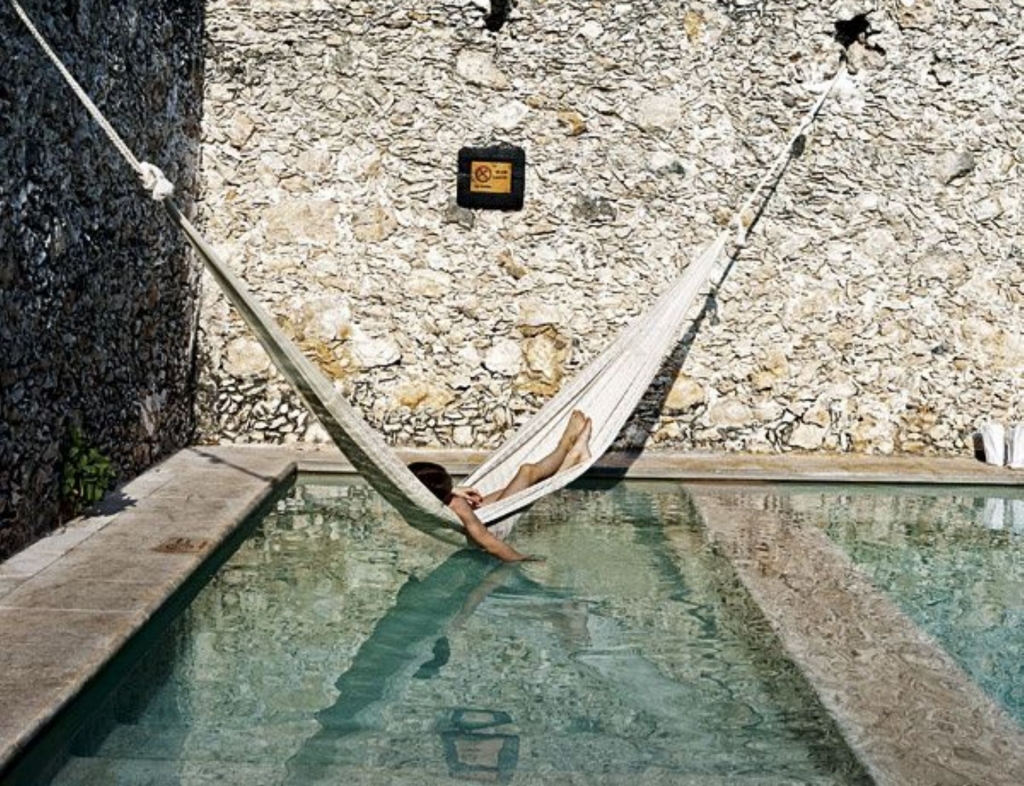 STONE HOUSE is a company specializing in real estate of prestigious properties and of the original stone structures, features of our territory:
buying and selling, technical consulting, designing and realizing of works by requalification, conservative restoration and functional restructuring implemented through an original conception of space management enhanced by sensory stimuli, use of materials, attention to detail..
To the works in stone, STONE HOUSE has dedicated the long research work, analysis and conceptual development, which resulted in an original model for the recovery of the structures and the environments design in a functional key.
An innovative theoretical and technical approach, both flexible and coherent, which STONE HOUSE is delighted to make available to the clients and the operators.
STONE HOUSE, sensitive to environmental issues, to the guidelines of green architecture and to the utilization of alternative energy sources, makes use of advanced technologies that allow for substantial energy and water savings.
Each part, implementing its own essence,
contributes to realize the whole.
ultimi immobili
Rustico/Casale for sale
Castelletto d'Erro (AL), alta collina