Focus on nature, the land and its traditions, passion for research, the recovery and the preservation of ancient stone structures which characterize the multiple aspects of our country, high technology conjugated to the design, research into materials and details.
STONE HOUSE is a company specializing in real estate of prestigious properties and of the original stone structures, features of our territory:
buying and selling, technical consulting, designing and realizing of works by conservativerestoration and functional restructuring implemented through an original conception of space management enhanced by sensory stimuli, use of materials, attention to detail.
Acqui Terme, Langhe, Monferrato
STONE HOUSE, sensitive to environmental issues, to the guidelines of green architecture and to the utilization of alternative energy sources, makes use of advanced technologies that allow for substantial energy and water savings.
The unique and innovative feature of STONE HOUSE is to enclose in its inside the various components necessary to provide customers properties "turnkey", ensuring accurate initial estimates, support for the purchase complete and competent, the maximum respect of the construction costs and delivery times.
To the works in stone, STONE HOUSE has dedicated the long research work, analysis and conceptual development, which resulted in an original model for the recovery of the structures and the environments design in a functional key.
An innovative theoretical and technical approach, both flexible and coherent, which STONE HOUSE is delighted to make available to the clients and the operators.
Our Territory
an island that amazes the visitor for its natural contrasts, lights and colours, a country of ancient traditions, immersed in a wild and unspoiled nature.
Liguria, a land coloured  by the green of the Mediterranean scrub, with high and rugged coastline, a land of many facets, different but inextricably joined together to offer a rich scenery of nature, sea, mountains, culture, but also fun entertainment.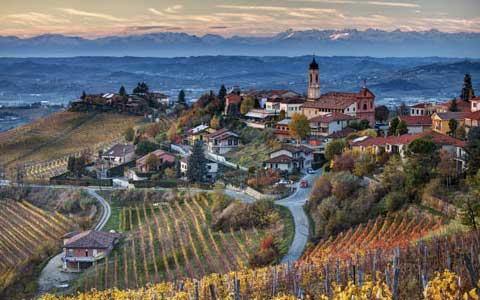 With its ancient history, stunning views and the extraordinary wine and food tradition, Piedmont is the land of contrasts. The beautiful and rolling hills of the Langhe close the land to the sea. Landscapes of outstanding beauty between medieval castles and vineyards that for their uniqueness entered the World Heritage List (UNESCO).
last propertuies
Rustico/Casale for sale
Castelletto d'Erro (AL), alta collina